Edwin S. Towle III Memorial Scholarship
Applications are now available for the 2022 Edwin S. Towle III Memorial Scholarships. Two scholarships will be awarded in the amount of $2,000 each to two graduating seniors who plan to continue their education at a two-year or four-year institution for the 2022 fall term.
To be eligible to apply, students must be an immediate family member of a current SNC customer. Please return the completed scholarship application to:
Scholarship Committee, Southeast Nebraska Communications
110 West 17th Street
Falls City, NE 68355
Applications are due by March 15, 2022 and the winners will be announced by April 15, 2022.
The scholarship applications and educator recommendation forms are available on this web page or you can ask your school counselor for copies. Any questions, please give us a call at 402-245-4451.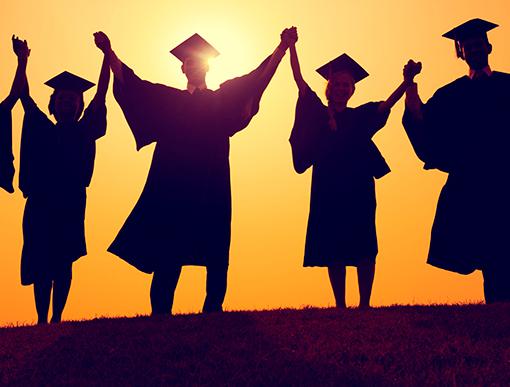 Educator Recommendation Forms