Premium Calling Feature Instructions
Voice Mail/Live Message Screening from SNC
Simple, Convenient, Reliable.
Voice Mail from Southeast Nebraska Communications is simple, convenient and reliable. Check your messages from wherever you are. Allow your callers to leave messages for you anytime, especially if you're not available to take their call.
Receive an e-mail with the Caller ID information and an attached .wav file so you can listen to your SNC voice mail on your Smart phone.
Live Message Screening allows you to listen to voice mail messages as they are being recorded. When a caller is leaving a voice mail, your phone will ring with a distinctive tone. You can answer your phone to hear the message being left or connect to the caller at any time during the recording.
SNC Voice Mail/Live Message Screening gives you these advantages. It's a helpful and cost effective service. SNC helps you enjoy the most important things in your life—knowing you'll always get your phone messages. Our Voice Mail guarantees that you won't miss a call—if you are away from home, on the phone, or just don't feel like answering.
Experience Crystal Clear Clarity
Save Important Messages
Best of all, you're free to enjoy these benefits for FREE!
SNC Voice Mail can be added at no cost to your bundle.
Voice Mail . . . $3.95 low monthly price!
You can have up to nine sub-mailboxes. Just call our office at 245 – 4451 to set up additional mailboxes at no charge.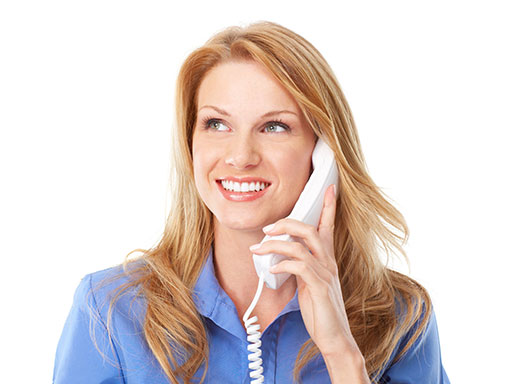 Privacy Defender
After signing up for Privacy Defender you must initialize the service.
To initialize the service, Dial 402-245-5000, a message will play to indicate the status of service. Dial 1 to turn Privacy Defender Service On. You may configure a bypass code that will allow personal callers to bypass Privacy Defender. To set up your initial 3 digit bypass code, dial 402-245-5000, then listen to the voice prompts. You can also change your bypass code at any time. You may at any time, after initialization, turn the service off or on by dialing 402-245-5000 and Dial 1 to turn Privacy Defender Service Off or On.